Main content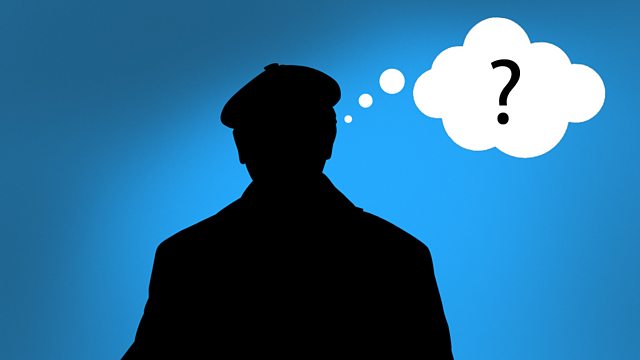 The Strangeness of Tradition
Michael Blastland examines current events through the lens of psychology.
It's the time of year when we fall into the familiar, the traditions we've recycled since childhood. But why do we do it? Michael Blastland examines the psychology of how we behave around Christmas.
Mistletoe, gift-giving, decorated evergreen trees - irresistibly or unthinkingly, we all act out this time of year in a similar way. Do we simply copy each other? Is it about reinforcing group identity? Or do we fear the consequences if we transgress tradition?
In fact, how traditions arise and take hold - and more widely, what becomes conventional behaviour - is core to being human. How did Captain James Cook use convention to win over Fuegian tribesman? Is tradition as much about the present as the past? And why is there moral outrage when we violate these traditions?
Michael Blastland investigates with resident Zoo psychologist Nick Chater, Professor of Behavioural Science at Warwick Business School, and roving reporter Timandra Harkness.
Contributors this week include Professor Robert Sugden, an economist from University of East Anglia; Professor Anne Murcott, anthropologist from SOAS, University of London; and Dr Björn Lindström, researcher at the Emotion Lab, Karolinska Institutet, Stockholm.
The programme also includes writer and broadcaster Simon Fanshawe on Midnight Mass and when is the correct time to cook the turkey, and the cast of Andrew Pollard's Little Red Riding Hood from the Greenwich Theatre.
Producer: Dom Byrne
A Pier production for BBC Radio 4.
Last on
Broadcast