Main content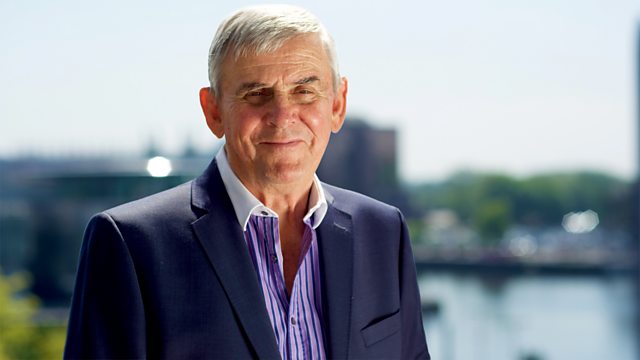 Yule
Ernie Rea and guests explore the pagan origins of Christmas.
December 21st - the shortest day in the year - is the day pagans across Europe are marking the Winter Solstice; an ancient festival, connected to the lowest position of the sun in the sky. It has been celebrated for millennia, and yet, its relationship to the relatively recent Christian celebration of Christmas is inseparable. It is no coincidence that a festival marking the 'rebirth' of the new sun in the sky comes just days before the celebration of the birth of Jesus, seen by Christians as the Son of God. How did this relationship develop? Where did many of the familiar customs we associate with Christmas come from?
Ernie Rea explores the pagan origins of Christmas with Ronald Hutton, professor of History at Bristol University; JJ Middleway, a celebrant and ritualist based in the Druid tradition; and the reverend Steve Hollinghurst, a Church of England vicar and author of 'New Age Paganism and Christian Mission'.
Producer:
Amanda Hancox.
Six things you might not know about chanting