Main content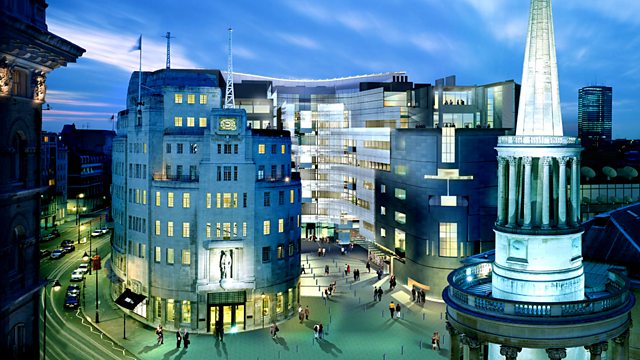 20/12/2015
Sunday morning magazine programme presented by Paddy O'Connell. What's had the biggest influence on world affairs this year - global chaos and terrorism, or global diplomacy?
Amid a rare outbreak of global agreement, we weigh up the highs and lows of world diplomacy
We'll hear from Chris Watson, sound man to David Attenborough, as he guides us through his favourite wildlife recordings of the year.
Hugh Sykes meets two Tunisian rappers risking their lives to ridicule so-called Islamic State through their music.
On the papers; Nicholas Parsons, author and Guardian columnist Simon Jenkins, and Mary Beard, classics professor.
And on the Sunday before Christmas we welcome back the English Chamber Choir.
Guy Garvey wants you to record interviews with your relatives