Main content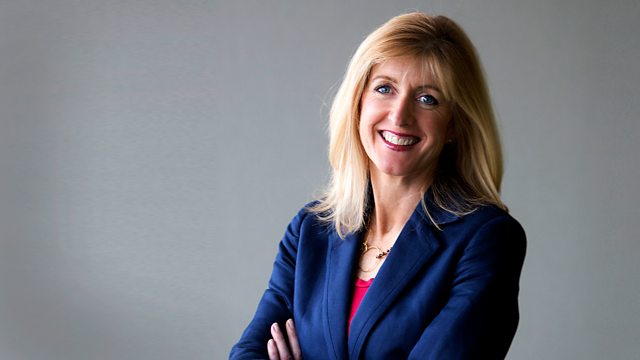 23/12/2015
Guest presenter Louise White gets to the heart of the news and offers the listeners the opportunity to have their say.
PHONE IN: Weight loss surgery
Weight loss surgery could prevent serious health conditions like high blood pressure, heart attacks and Type 2 diabetes. Authors of a new report claim that the current low level of bariatric surgery "represents a major missed opportunity in terms of improving health and economic savings". Should we opt for widespread surgery ahead of education and prevention?
Louise Asks: Is surgery the answer to the obesity crisis?
Also looking at:
GLUTEN RAGE
We'll be finding out why fad diets are a source of constant irritation for one of the country's top chefs
ELDERLY CARE + WORKING PARENTS
New figures suggest that almost 70% of working parents will be juggling parenthood, careers and caring for elderly relatives within a decade. Louise finds out if employers need to introduce more flexible practices to allow parents to balance work and life.
ITODDLERS
As the very young become more and more proficient at using modern technology Louise asks if parents should be concerned?
SAVINGS FOR CHILDREN
Louise finds out how helpful it is to put money aside for you kids in savings.
NIGEL OSBORNE
Louise talks to the Scottish composer who is using his music to help children displaced by the Syrian civil war.
ONLINE NEWS
Stay connected - Tonya Macari drops in with the latest big stories that are trending across the internet and social media.
BBC Radio Scotland News and Current Affairs Programmes