Main content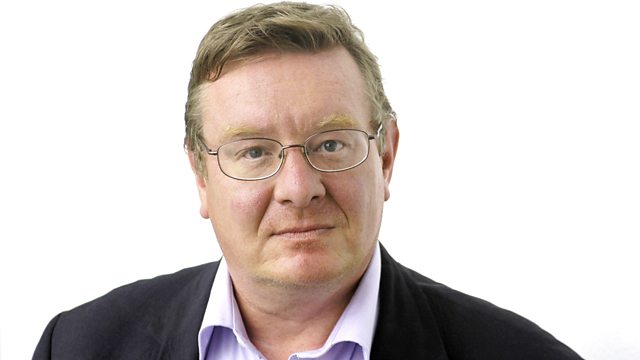 16/12/2015
Sir John Major appeals for the UK to remain in the EU, PMQs, should the Monetary Policy Committee raise interest rates?, and the Met Office explains the mild December weather.
As David Cameron prepares to travel to a summit of EU leaders, the former Prime Minister John Major weighs into the Europe debate. We hear from UKIP MP Douglas Carswell, and discuss the Government's strategy with our panel of senior MPs.
The last time interest rates went up in the United States the iPhone hadn't been invented and Facebook was a novelty. But tonight the US Central Bank may raise them. We hear from the former Deputy Governor of the Bank of England about the chance of a rate rise here.
And The Darling Buds of --- December ? It feels more like spring than Christmas across large parts of the UK -- we ask the Met Office what's going on - and find out what it means for your Christmas tree.
Clips

Listen to the Brexit: A Love Story? podcast
Subscribe to The Adoption podcast