Main content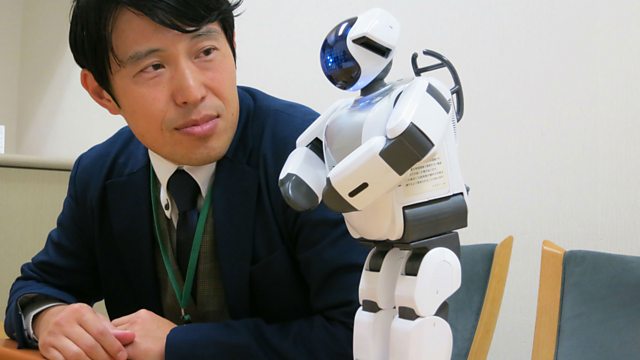 Elderly care in Japan, Embroidery in fashion, Fostering
Consumer affairs programme, including a look at why disabled fans of music and theatre say they are still being discriminated against when they try to buy concert tickets.
Figures out today say that the UK's top 8 private fostering agencies, that find families for vulnerable children, earned over £400 million last year. These private agencies now account for a third of all fostering placements, and the market is growing. But one woman who was signed up as a foster carer with one agency says she went 18 months without any work, which drove her in to debt. How do these agencies operate, and does the system need to change?
Embroidered clothes were back on the catwalk at fashion week, and the industry predicts embroidery will be a big trend on the high street next Spring. Not only that, but the Royal School of Needlework says the demand for short courses in embroidery is increasing every year. We explore the great British tradition for needlework, both in high fashion and at home.
95% of disabled people have experienced disability-related problems when trying to book tickets for a concert or event, according to a survey by charity Attitude to Everything. For example, they complain of having to call premium rate numbers to book disabled-access tickets, rather than book online like anyone else. So how can the ticketing industry improve?
Chapters
Children's Services Part 1

New figures reveal that fostering has become big business

Duration: 05:06

Embroidery

Why embroidery is back in fashion, and more people are taking classes to learn the craft

Duration: 07:31

Children's Services Part 2

Interview with Prof. Ray Jones

Duration: 03:15

Hoverboards

After reports of them exploding and refunds from retailers, what's next for hoverboards?

Duration: 03:44

Japanese Care

An investigation into how Japan is coping with its ageing society

Duration: 07:03

Dogs Misbehaving

How do you choose a dog trainer and how much should you expect to pay?

Duration: 05:44

Disabled Access Tickets

Disabled customers are still facing premium charges to book event tickets

Duration: 05:45