Main content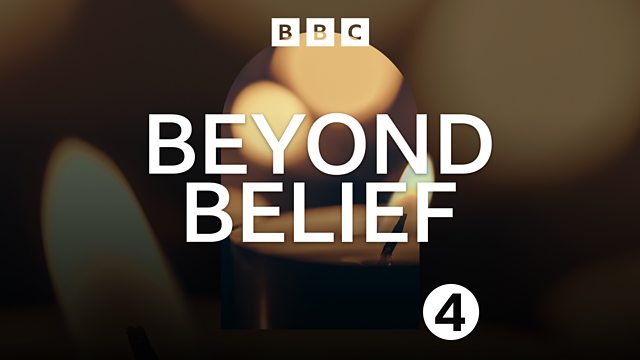 Childlessness
Ernie Rea discusses issues around childlessness with Islamic scholar Khola Hasan, Rabbi Dovid Lewis and senior lecturer Dr Dawn Llewellyn.
Birth rates in Western Europe have been dropping steadily. In the 1970s, one in ten British women reached the menopause without having children. Today it is one in five. Earlier this year Pope Francis told an audience in St Peter's Square that, "The choice not to have children is selfish. Life rejuvenates and acquires energy when it multiplies; it is enriched, not impoverished." Is he right? Does the biblical injunction to "Go forth and multiply" still hold true? To what extent does the stigma of infertility still exist within society?
Ernie Rea discusses issues around childlessness with Khola Hasan, an Islamic scholar, writer and broadcaster who sits on the Islamic Shariah Council; Dovid Lewis, who is the Rabbi of South Manchester Synagogue; and Dr Dawn Llewellyn, Senior Lecturer in Christian Studies at the University of Chester who has carried out research into voluntary childlessness among Christian women in Britain.
Producer:
Dan Tierney
Series producer:
Amanda Hancox.
Last on
Broadcast

Six things you might not know about chanting