Main content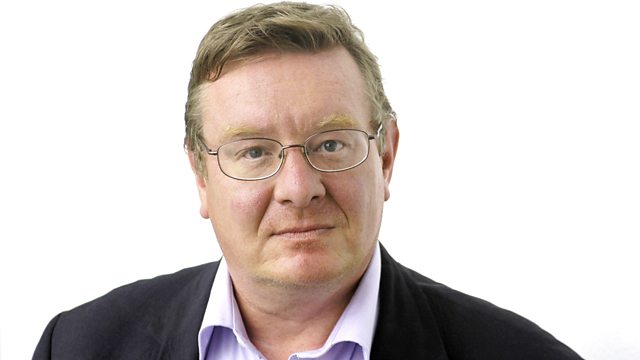 14/12/2015
A look ahead to the EU summit - we ask a Conservative MEP and a Polish former minister what kind of deal David Cameron can get. Plus a bluffer's guide to Star Wars.
The Foreign Secretary, Philip Hammond, has said Britain is willing to listen to ideas from other countries on how to reduce the flow of EU migrants into the UK. One Conservative MEP - Daniel Hannan - tells us it's not enough. We look ahead to Thursday's summit and assess what kind of deal the Prime Minister can get.
Some Nurofen painkillers are to be taken off the shelves in Australia after a court ruled that the British manufacturers had misled consumers. We hear from the company. And, it's predicted to be the biggest selling film of all time, but as the new Star Wars film premieres, we'll bring you a bluffer's guide to all the others.