Main content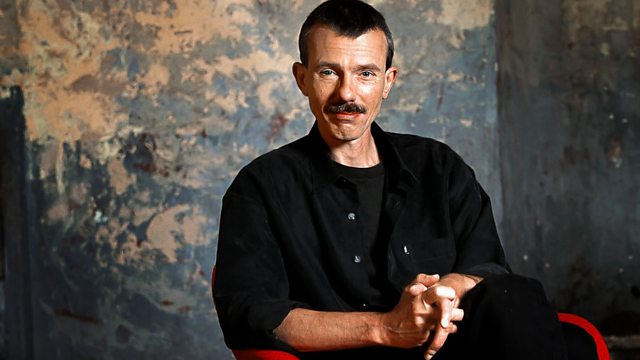 With Jonathan Swain. Nielsen: Symphony No 1. Langgaard: Music of the Spheres. Tveitt: Piano Concerto No 5 (soloist: Havard Gimse). Part: Symphony No 3.
Jonathan Swain continues Northern Lights on Afternoon on 3, today with the first of this week's symphonies by Nielsen and Arvo Part, performed respectively by the BBC Philharmonic with John Storgards and the Wroclaw Philharmonic Orchestra with Tonu Kaljuste. Plus Havard Gimse playing Tveitt's 5th Piano Concerto with the BBC Scottish Symphony Orchestra, and the Danish National Symphony Orchestra in Rued Langgaard's radical Music of the Spheres.
Presented by Jonathan Swain.
2pm
Nielsen
Symphony No.1
BBC Philharmonic
John Storgards (conductor)
2.55pm
Rued Langgaard
Music of the Spheres
Johan Reuter (baritone)
Hetna Regitze Bruun (mezzo-soprano)
Peter Lodahl (tenor)
Inger Dam-Jensen (soprano)
Danish National Concert Choir
Danish National Vocal Ensemble
Danish National Symphony Orchestra
Thomas Dausgaard (conductor)
3.20pm
Geirr Tveitt
Piano Concerto No.5
Havard Gimse (piano)
BBC SSO
Jurjen Hempel (conductor)
3.55pm
Arvo Part
Symphony No.3
Wroclaw Philharmonic Orchestra
Tonu Kaljuste (conductor).