Main content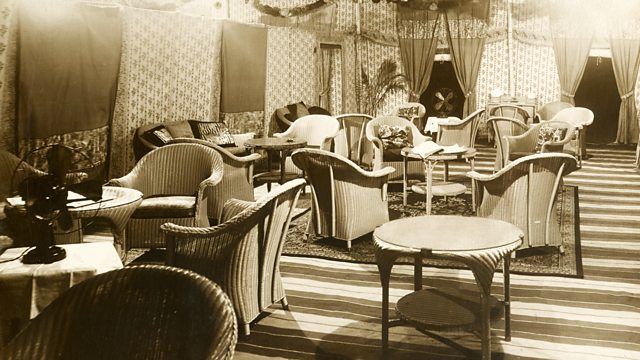 Ruth Prawer Jhabvala - Heat and Dust (Omnibus)
A beguiling story of two English women living in India more than fifty years apart. Starring Pippa Bennett-Warner.
Ruth Prawer Jhabvala's beguiling story of two English women living in India more than 50 years apart.
In 1923, Olivia is unhappily married to a civil servant. Her step-granddaughter travels to the subcontinent years later to investigate Olivia's life, which her family regarded as 'something dark and terrible'.
The story centres on the experiences of two very different women in pre- and post- Independence India. One is circumscribed by English mores and the formal social structures of the Raj while the other is free to fall in love, live among Indian people, feel part of the culture. So, it's the story of social change as well as a potent love story.
Setting the scene, Olivia meets the Nawab while, 50 years later, her step-granddaughter settles into her new room...
Omnibus dramatised by Shelley Silas.
Olivia ..... Pippa Bennett-Warner
Narrator ..... Abby Ford
Douglas ..... Simon Harrison
The Nawab ..... Ronny Jhutti
Harry ..... David Seddon
Inder Lal ..... Neet Mohan
Chid ..... Will Howard
Maji ..... Thusitha Jayasundera
Beth Crawford ..... Debra Baker
Dr Saunders ..... Sam Dale
Major Minnies ..... Chris Pavlo
Pianist ..... Laurie O'Brien
Director: Gaynor Macfarlane
First broadcast in five parts on BBC Radio 4 in December 2015.