Main content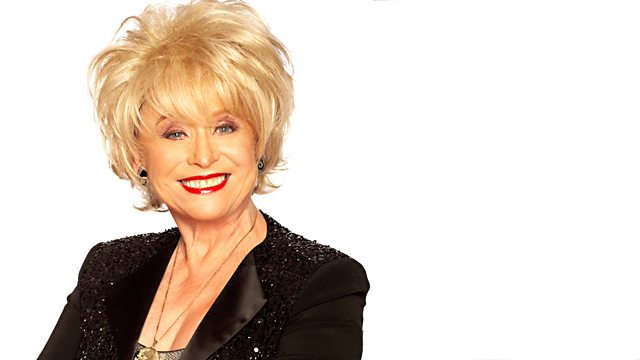 Barbara Windsor's Hits from Misses
Barbara Windsor explores hit songs from flop musicals, including the music of George and Ira Gershwin, Jule Styne, Jerry Herman and Cole Porter.
Barbara Windsor explores the phenomenon of hit songs from flop musicals in a journey that takes her through the music of George & Ira Gershwin, Jule Styne, Jerry Herman, Cole Porter and many others. Throughout the history of musical theatre the only silver lining in the short, unhappy life of many unsuccessful shows has been a steady stream of great songs that have gone on to enjoy a level of acclaim and success on a level that belies their often troubled origins. Some, like the Gershwin's The Man I Love were unceremoniously cut from the now forgotten shows they were originally written for, whilst others like Jerome Kern and Oscar Hammerstein's All The Things You Are were frankly too good for the mixed up plots which they they found themselves attached to. Sometimes the director messed up, sometimes the basic concept was flawed but good songs still manage to survive. In her long stage career Barbara has experienced this phenomenon first hand - although in her case she found herself trapped in Lionel Bart's hubristic Twang! perhaps the great flop show of all time with the added distinction of containing absolutely no hit songs either - quite an achievement from a writer who only 5 years previously had created one of musical theatre's greatest hits of all time, Oliver!
Featured performers include Shirley MacLaine, Frank Sinatra, Billie Holiday, Peggy Lee, Sandy Stewart, Bernadette Peters and Barbra Streisand.