Main content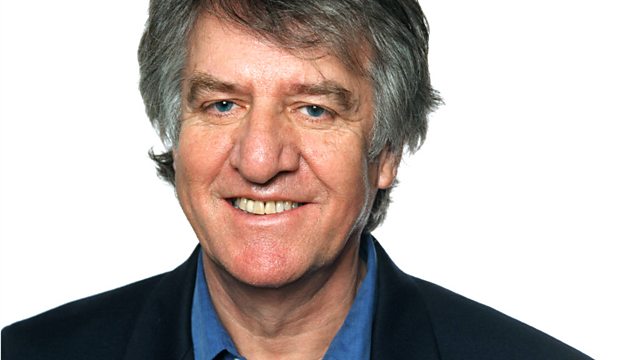 25/12/2015
Ed 'Stewpot' Stewart returns with a two-hour edition of Junior Choice, bringing a sackful of nostalgic goodies on Christmas morning.
Ed "Stewpot" Stewart returns to the Radio 2 airwaves to present a special Christmas edition of Junior Choice.
A playlist of pure nostalgia for Christmas morning with all the music chosen by the Radio 2 listeners young and old.
Junior Choice first went on air on the first weekend of the brand new Radios 1 and 2 -Saturday, 30th September 1967. Leslie Crowther was the first presenter - Crowther was a seasoned radio broadcaster as well as the face of BBC children's television on Crackerjack. Junior Choice succeeded the old Light Programme 's Children's Favourites and in those early days it was a simultaneous broadcast on both stations. In February 1968 Ed Stewart or "Stewpot" as he became known to children everywhere took over as presenter and he stayed with the show for the next 11 years until he handed the Junior Choice mantle to a younger man - Tony Blackburn. Audience figures recorded a regular 16 million listeners each weekend and the novelty records often championed by the show became smash hits - songs like My Brother(Terry Scott), Grandad(Clive Dunn) and Ernie the Fastest Milkman in the West(Benny Hill).
Ed's broadcasting career spans more than 50 years starting as an announcer with Radio Hong Kong . He was a regular Radio 2 presenter for 15 years. During that time he broadcast from the summits of Ben Nevis, Snowdon and Vesuvius and also broadcast live from the Falkland Islands.
For Christmas morning Stewpot returns with a nostalgic Junior Choice playlist - and whereas in olden times requests were asked for "on a postcard please" - today listeners young and old can get in touch with Radio 2 by using text , email and social media.
Featured in...
Find out more about the great shows we have in store for you during the festive period.