Main content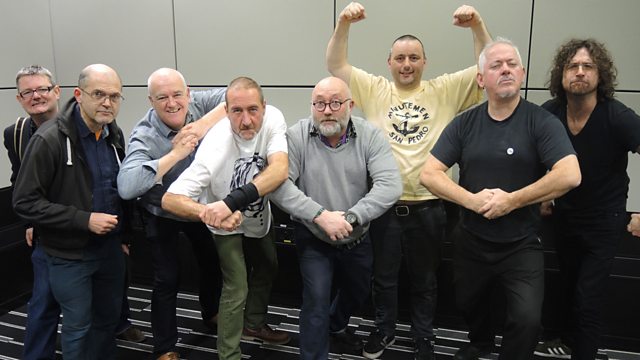 Jon Langford's Men of Gwent
Marc Riley has a live session from Jon Langford's Men of Gwent.
Jon Langford's Men of Gwent in session tonight - will be something special.
After helping kickstart indie rock with politico-folk/punk outfit, The Mekons, Jon Langford went on to form The Three Johns with another John and an honorary John, real name Philip. Since then, Jon has been working as an artist across the pond in Chicago. Now with the Men of Gwent, Jon Langford has returned to the business of making folk and punk sound like natural bedfellows.
Jon goes a long way back with Marc so there will be lots to talk about this festive evening.