Main content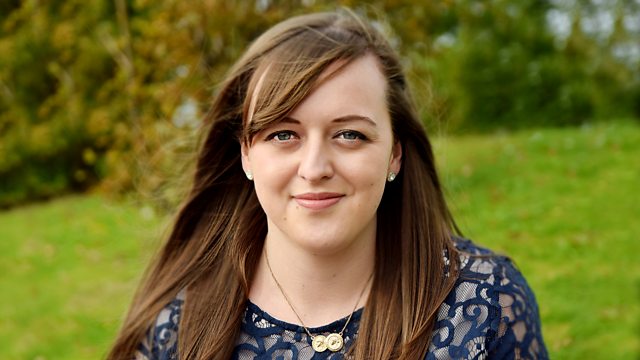 16/12/2015
An cèol indie ùr as fheàrr air Rapal le Emma NicLaomainn. Rapal@bbc.co.uk The best new indie music on Rapal with Emma Lamont.
Clàr ma seachdain-sa bho Coldplay, bidh Emma a' cluich trì òrain bhon chlàr ùr aca aig 8.30f a-nochd agus cobhairean, tagh dè 's fheàrr leibh eadar Daft Punk agus Daughter leis an òran Get Lucky.
Album of the week is Coldplay's A head full of Dreams and emma will play 3 tracks from the album at around 8.30pm. Also in our covers strand tonight, you decide which version you prefer of Get Lucky, Daft Punk's or Daughter's version.