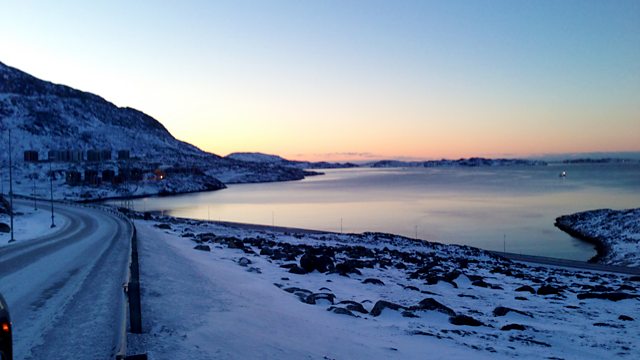 How to Make a Brexit
Carolyn Quinn explores the practical process by which Britain would exit the EU if UK voters opt to leave, and looks at the experience of Greenland, which quit the EEC in 1985.
She meets Greenlandic politicians involved in the 'Out' campaign there, and considers the lessons which can be applied to the much more complex task of unravelling the web of trade, treaties, regulations and directives that bind the UK to Brussels and its institutions. The programme includes contributions from the former Cabinet Secretary, Lord O'Donnell, the economist Ruth Lea, as well as constitutional and legal experts Martin Howe QC, Jean-Claude Piris and Daniel Greenberg. Carolyn also travels to the European Parliament to meet British MEPs contemplating redundancy, and canvasses the views of European think tanks.
Producer: John Beesley.