Main content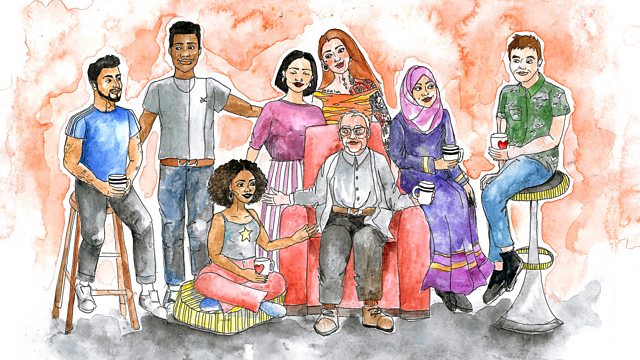 Was University the Right Choice?
Three graduates talk to Fi Glover about their experience of university and question whether it was the right choice.
Faced with spiralling debt, few job prospects and having to return to the parental home because they can't afford to rent, a growing number of students question whether university is really the key to success. Would they have been better doing apprenticeships for instance? Fi Glover meets Fran, Jake and Ben to hear their experiences of academic life.
Producer: Maggie Ayre.