Main content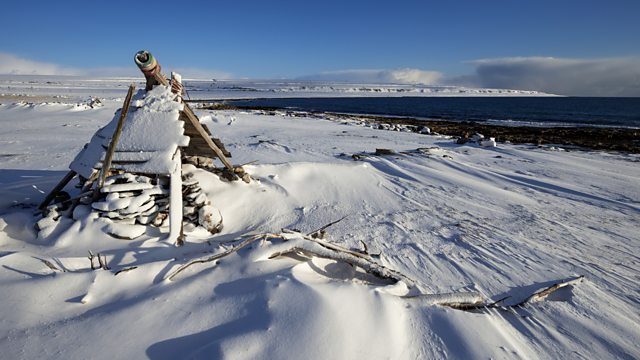 Cornerstones - The Canadian Arctic
Travel writer Sara Wheeler recalls her time visiting Canada's Arctic region, staying in a tent with a group of geologists.
'Rock talk' is what the travel writer Sara Wheeler recalls of her time cooped up in cold, billowing tents with a horde of geologists well north of Hudson Bay up in Canada's Arctic. That and the unforgettable smell of drying socks. Visiting a geoscientific mapping project whilst researching the circumpolar Arctic had its highs, as well as its lows. Besides the socks was the extraordinary encounter with a browned circle on the ground, an old Inuit tent ring. In the middle sat a flinty limestone tool, which had probably lain there for 5,000 years since it had last been used to scrape seal hide.
Producer: Mark Smalley.