Main content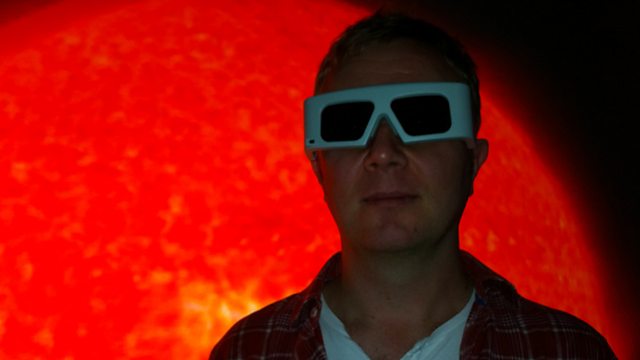 08/12/2015
Adam Walton serves up another slice of Welsh science and technology. In this week's programme, Adam and guests choose their favourite science books of the year.
Last on
Science Cafe Book Club
In a tradition that's nearly as well established as novelty jumpers and sentimental TV adverts for major retailers, it's the time of year when Adam Walton convenes the Science Café Book Club. Adam has asked three scientists to select a favourite popular science book which they'd recommend as Christmas reading. 
His guests have chosen an exploration of pseudoscience by one of the great science communicators; an intriguing study of our understanding of risk - from gambling and terrorism to air travel and medicine; and a page-turning biography of the first man in space, Yuri Gagarin.
Prof. Chris Chambers from Cardiff University's School of Psychology chooses 'The Demon-Haunted World – Science As A Candle In The Dark' by Carl Sagan (Ballantine Books); 
Dr. Carina Fearnley, Lecturer in Science and Technology Studies at University College London opts for 'Risk Savvy – How To Make Good Decisions' by Gerd Gigerenzer (Penguin)
Julian Carter, Zoological Conservation Officer at the National Museum Wales has selected 'Starman – The Truth Behind The Legend Of Yuri Gagarin' by Jamie Doran and Piers Bizony (Bloomsbury)
Broadcasts