Main content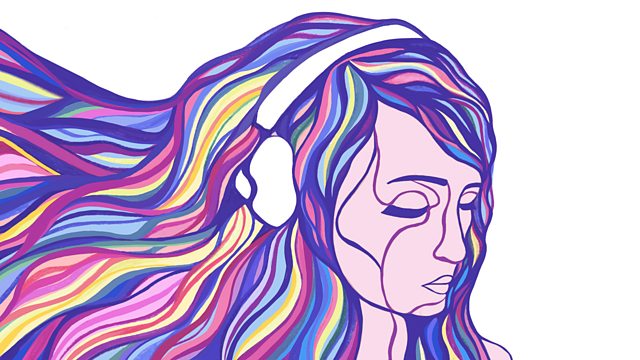 Mack the Knife
Suzi Quatro and Lenny Kaye discuss the famous Brecht/Weill song written for The Threepenny Opera in 1928. From December 2015.
The Brecht/Weill song, 'Mack The Knife' first appeared in 'The Threepenny Opera' in Berlin in 1928. Sung about the criminal MacHeath, the 'play with music' is based on John Gay's 'The Beggar's Opera', who was inspired by the real-life English highwayman, Jack Sheppard.
The song became a hit when performed in 1959 by Bobby Darin. Ella Fitzgerald famously forgot the words when performing live in Berlin in 1960 and her improvised version won a Grammy.
Suzi Quatro talks about how she performed it with her father as a child, playing bongos to accompany him, and Lenny Kaye from the Patti Smith Group recalls how he and Patti did a version of 'Mack The Knife' at their first ever performance together at St Marks Church in New York on 10th February 1971, as it was Brecht's birthday.
Film-maker Malcolm Clark tells the story of the song's first public performer, Kurt Gerron, an actor and director, who took the song into the darkest places of the Third Reich.
Why Sam Cooke's 'A Change Is Gonna Come' became a Civil Rights anthem