Main content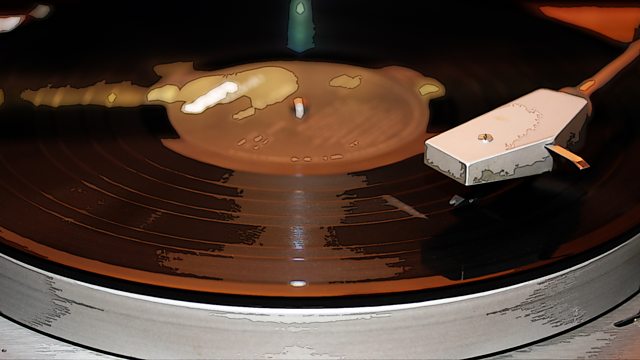 The Ardent Studios Story
Behind the scenes at the Memphis studio and label where acts like Big Star, ZZ Top, Isaac Hayes, Primal Scream and The Cramps made some of their greatest records.
Everybody has heard of the great Memphis studios and labels - the likes of Sun and Stax - but sometimes some places fly just under the radar. Like Ardent which over its 50 year history has been the mystery train in the history of Memphis music.
Founded in the early 60s by teenage radio enthusiast John Fry, Ardent quickly gained a substantial word of mouth reputation as the studio with the best technical specs in town and the artists came flooding in.
Never a genre based operation like Sun or Stax, Ardent took on a lot of the overflow work from those studios (Isaac Hayes made all of his groundbreaking solo albums there) but also became a magnet for all sorts of musicians, from jingle creators to Bob Dylan.
Their client list is like a who's who of classic rock, soul and blues: in addition to those mentioned above, Ardent was also home to Led Zeppelin, Sam & Dave, James Taylor, R.E.M. , the Allman Brothers, Stevie Ray Vaughan, Joe Walsh, Leon Russell, the Staples Singers and the White Stripes.
That alone would be enough to keep John Fry and Ardent in the upper echelon of rock legend, but the studio also ran a record label. And the label had Big Star.
Big Star - the brainstorm of wunderkind Alex Chilton, then of The Box Tops - are routinely referred to as the greatest band never to sell a record in their lifetime. All three of their early 1970s albums are named in Rolling Stone magazine's Top 500 Of All Time, and their influence on the rock music of the last four decades is incalculable. Above all, though, the story of Ardent is the story of John Fry. He died in December 2014, only a few weeks after completing the interviews for this programme and only six days after Ardent engineer John Hampton (the Cramps, White Stripes, Raconteurs) who also features.