Main content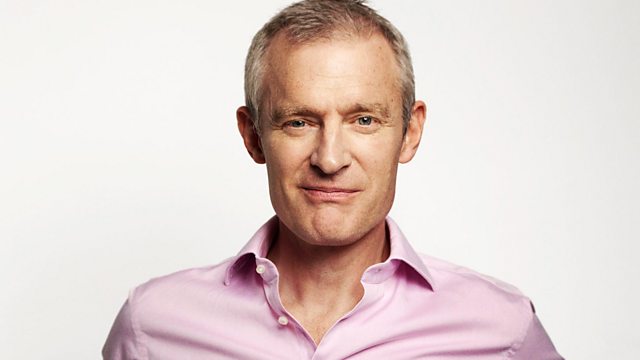 Tim Peake and Butterflies
Jeremy discusses Tim Peake blasting off to the ISS, whether there should be an inquiry into the so-called Battle of Orgreave, spending Christmas alone and butterfly numbers.
Jeremy discusses Tim Peake, the Battle of Orgreave, lonely Christmases and butterflies.

Thirty years after the battle of Orgreave, should there be an inquiry into what happened?

Are you spending Christmas alone for the first time after your spouse passed away?

Butterfly lovers are concerned that butterflies are disappearing from our countryside.
National Short Story Award 2019
6 questions about economics you've always wanted to ask