Main content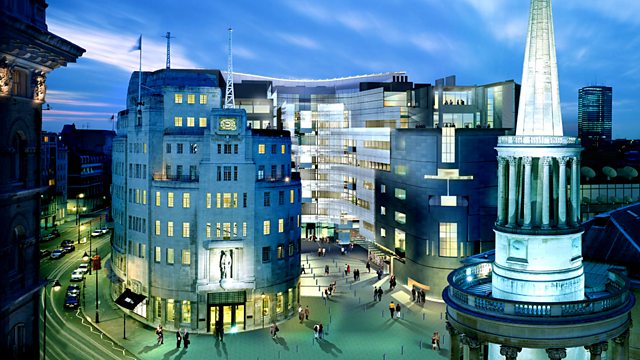 06/12/2015
Do the best speeches make most impact? After another big miss in the prediction stakes, two political commentators confess all. Alex Salmond and Anne Diamond review the papers.
CORRECTION: During the section comparing UK politicians' speeches in the House of Commons, excerpts of speeches from the then Prime Minister Margaret Thatcher and the Leader of the Opposition Michael Foot on the Falklands war were played. The programme incorrectly said that both speeches were made in the Commons on the same day - 3rd April 1982 - when Michael Foot's speech was made later in the month, on 29th April 1982. We are happy to make this clear.
As the worst of the flooding approaches Carlisle, we bring you the latest.
Hilary Benn's speech on Syria was applauded by both sides of the House this week. We trawl the archives for the best speeches on matters of war and peace from Churchill, Bevan, Thatcher, Foot and Cook and analyse their impact.
As the Westminster Commentariat got another election result wrong this week, with Labour increasing their majority in Oldham West and Royton, Isabel Hardman and Kevin Maguire confess to their mistakes.
A live Gospel Choir joins Paddy in the studio to mark the first programme of Advent.
Alex Salmond and Anne Diamond review the Sunday Papers.
Guy Garvey wants you to record interviews with your relatives