Main content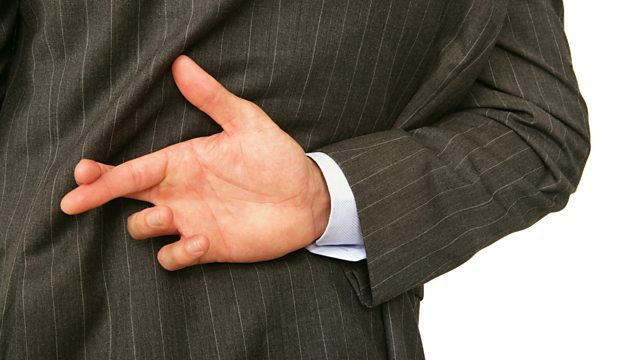 Lies, Fraud and Forgery
You and Yours investigates allegations of lies, fraud and forgery which helped unlock pensions worth a hundred million pounds.
You & Yours investigates what happened to millions of pounds of pension money, that was invested by more than a thousand people into a self-storage firm.
The programme has heard from dozens of people who transferred their frozen pensions into the unregulated investment, and who are concerned their funds are now worthless.
Investigative reporter, Shari Vahl, speaks to former salesman who say lies, fraud and forgery was used to get £100 million transferred into the UK firm, Store First.
Those salesmen, who worked for a separate sales firm, Jackson Francis, say their immediate managers told them to lie to get clients signed up. They also admit forging documents, and witnessing other staff copying client signatures.
The programme uncovers details of secret multi-million pound commission deals arranged between Store First, and the company that was funding the Liverpool sales team, TransEuro Worldwide Holdings Ltd.
Over two years, £33 million was paid by Store First to Gibraltar based, TransEuro.
The controllers of Jackson Francis, TransEuro Worldwide Ltd, and Store First say that didn't know about any of the salesmen's allegations.
Presented by Winifred Robinson
Produced by Natalie Donovan.