Main content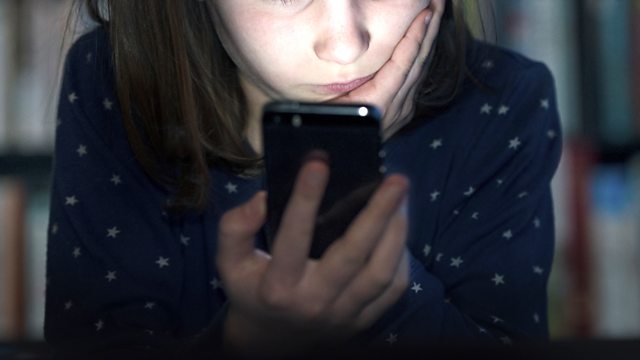 Fake Facebook profiles, Argos deliveries, High streets minister
Consumer affairs programme, presented by Peter White. Are social media sites acting quickly and decisively enough when their sites are being misused by bullies?
A You & Yours listener has accused Facebook of long delays in taking down a fake profile, which was used to bully his teenage daughter. The use of social media by bullies has been widely reported, but questions remain over whether social media companies respond quickly and decisively enough when they are told that their sites are being misused.
The government's high streets minister Marcus Jones tells You & Yours about his vision for the future of England's town centres. There are fewer empty shops now than at any time since 2010, but many towns are still struggling to inject life into their main shopping streets.
Argos customers have been telling us that the company is struggling to keep its promises on delivery times. Last month Argos launched a same-day delivery service, but You & Yours listeners report that the system is failing, with delays and poor customer service.
The re-designed streets without kerbs, crossings and traffic signs. It's claimed that "shared spaces" can reduce the number of accidents because motorists and pedestrians take extra care when they know they are sharing the same space. We visit one of these schemes and hear the arguments for and against the idea.
Producer: Jonathan Hallewell
Presenter: Peter White.
Chapters
Fake Facebook Accounts

The NSPCC wants social media networks to react more quickly to reports of cyber bullying

Duration: 07:16

High Street Minister

The government minister for high streets explains his vision for Britain's town centres

Duration: 04:54

Shared Space

The controversial redesign of some UK streets

Duration: 08:38

Carvery

A carvery can cost between £6 and £50. So what do you get for your money?

Duration: 09:03

Argos Deliveries

The high street retailer struggling to keep its promises on deliveries

Duration: 02:54

Insurance Renewals Update

New plans to make insurers come clean about price increases

Duration: 05:15