Main content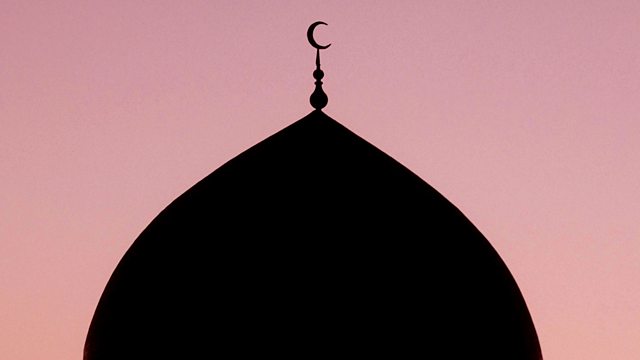 Changing Jihadi Minds
Suspected extremists, even children, are now routinely referred to a secretive state programme called Channel. Journalist John Ware meets some of those who have been involved.
How do you go about trying to change a person's fundamental beliefs? And how do you decide who is in need of state intervention to do so?
Public sector workers now have a legal obligation to refer suspected Islamist and far right extremists to a local body known as a Channel panel. Referees deemed to hold extremist views are offered ideological mentoring, usually on a voluntary basis.
The government says its Channel deradicalisation programme is a success, helping prevent vulnerable people from being drawn into terrorism. But some British Muslims see it as a Big Brotherish state spying operation, wreathed in secrecy and suspicion. John Ware enters the "pre-criminal space" to find out - from the inside - how Channel works.
Producer: Simon Maybin
Researcher: Kirsteen Knight.
Last on
Examining government plans to tackle the activities of non-violent extremists.

Peter Oborne gives his verdict on crucial questions raised by the 2003 invasion of Iraq.
Broadcast

Featured in...
The Report investigates issues affecting religious institutions and faith organisations.

Investigating all forms of extremism, from the EDL to homegrown jihadis to al-Shabaab.