Main content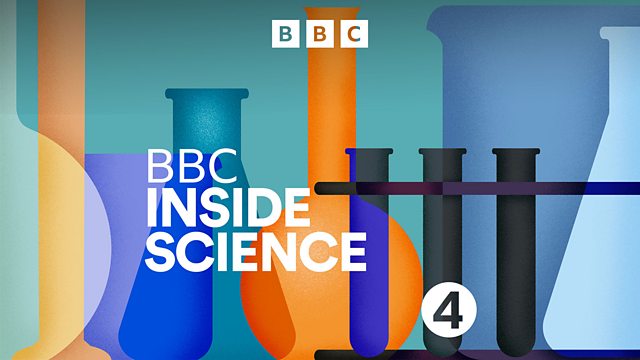 Science funding, Carbon capture storage, Graphene
Adam Rutherford explores the government's pledge to protect the UK science budget. He asks Jo Johnson, minister for Universities and Science, how they are allocating the funds.
Science Funding Review
In the Comprehensive Spending Review last week, the Government announced its commitment to protect the science budget in 'real terms'. After five years of declining spending on science, this has been welcomed by many in the research community. But a lot of the detail is still to emerge. Adam asks Minister for Universities and Science, Jo Johnson where the extra funds are coming from? Is it a case of money being moved around, between departments or is there really an extra £1.5 billion, over the next 5 years, in the science research pot?
Carbon Capture Storage
Five years ago, amid much fanfare, the Chancellor of the Exchequer, George Osborne, committed £1 billion to the development of carbon capture and storage - the technology to extract carbon dioxide from the exhaust streams of power stations, and bury it underground. This technology is one strategy for reducing our impact on the climate while keeping coal, oil and gas as options for generating energy. Given the discussions going on right now over in Paris at the United Nations Climate Change Conference, COP 21, this might seem like a suitable commitment for the UK's plans to address global warming. But in the recent Comprehensive Spending Review, the Government have withdrawn the money, effectively ending the current CCS research in the UK.
Graphene
In contrast, one of the many recent success stories in UK science, graphene, is set to be a focus of research in the Government's plans. Graphene is the world's first truly two dimensional material; incredibly strong, very light and extremely flexible. It is also capable of conducting heat and electricity, so it is a material exciting scientists and industry alike. Since the isolation of graphene in Manchester in 2004 the UK has been at the forefront in graphene research. This year the National Graphene Institute in Manchester was opened, with a remit to link basic, fundamental research to graphene commerce and industry.
Producer: Fiona Roberts.
Last on
Broadcasts