Main content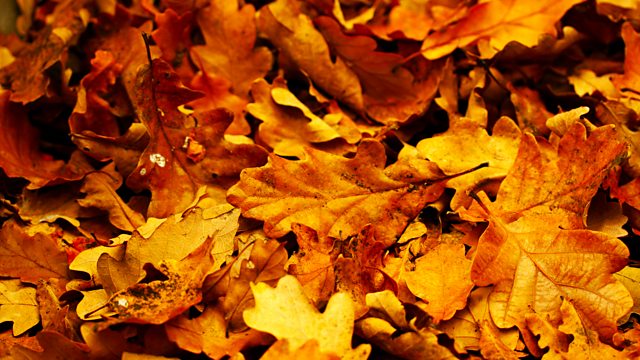 Between the Essays: With Faint Dry Sound
Musician and radio producer Phil Smith talks about the poetry of Rainer Maria Rilke.
Listen...
With faint dry sound,
Like steps of passing ghosts,
The leaves, frost-crisp'd, break from the trees
And fall
Five radio producers from around the world hijack The Essay to offer a series of Radio 3's innovative Between the Ears features in miniature, in response to the five-line poem 'November Night'.
When we leave the here and now of perception and attempt to describe the world in words, something is lost, a space is opened up. Distance sounds faint and dry in the hiss behind a telephone call or the crackling voices of the recorded past, in the friction between the language we use and what we try to express. In tonight's edition, 'With Faint Dry Sound', the musician and radio producer Phil Smith offers a musical composed essay on the poetry of Rainer Maria Rilke, who wrote that words are the "destroyers of things."
Violin & Voice - Fabiana Striffler
Voice - Evridika Cuder
Voice - Irene Hilden
Voice - Lorenz Rollhäuser
A Falling Tree Production for BBC Radio 3.