Main content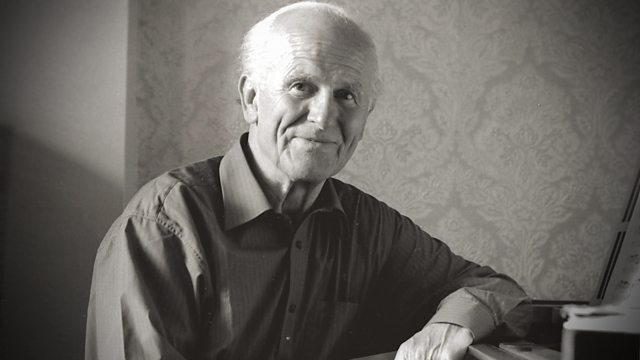 David Willcocks Memorial Concert
From King's College Chapel, Cambridge, Stephen Cleobury directs a memorial concert for the late David Willcocks. Including music by Parry, Byrd, Purcell, Bach, Britten and Faure.
The Memorial Concert for Sir David Willcocks CBE MC, given on Saint Cecilia's Day in King's College Chapel, Cambridge, with the King's College Choir, directed by Stephen Cleobury.
Presented by Sara Mohr-Pietsch
Parry: Blest pair of Sirens
Byrd: Sing joyfully
Purcell: Jehovah, quam multi sunt
Toby Ward (tenor) and Benedict Kearns (baritone)
JS Bach: Fugue in Eb ('St Anne') BWV 552
Richard Gowers (organ)
Britten: A Hymn to the Virgin
Vaughan Williams: Valiant-for-Truth
Faure: Requiem
Tom Hopkins (treble)
Gerald Finley, (baritone)
King's College Choir and Orchestra (made up of former choristers of King's, and College Members)
Tom Etheridge (organ)
Stephen Cleobury (conductor)
The Choir of King's College pays tribute to one of its great choral directors, Sir David Willcocks, who died in September this year at the age of 95.