Main content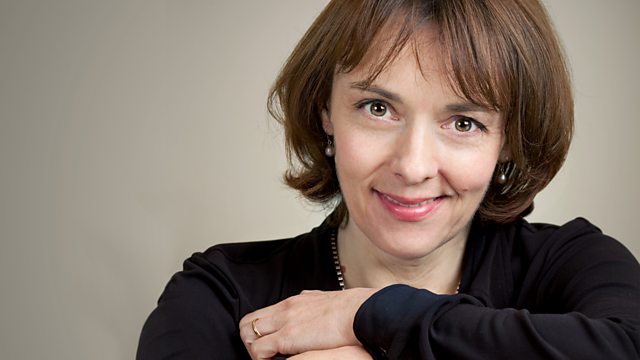 02/12/2015
Lucy Kellaway explores whether we should be more open about our pay. Visiting companies with unusual pay policies, she asks if there is a fairer way of cutting up the cake.
Lucy Kellaway investigates the persistent taboo over salaries, and asks who benefits from this secrecy.
What we are paid is rarely a meritocracy. Studies show that if you are taller, more attractive, have better hair, you're likely to take home a bigger pay packet. Even the most popular way of rewarding extra effort at work - performance related pay - has been shown to demotivate and demoralise workers.
Lucy steps inside at a broad range of offices to investigate - from Suma Wholefoods in Halifax where all 200 employees, whether driving a forklift or trading commodities, earns exactly the same amount, to Gravity Payments, where the CEO has just cut his million dollar salary to fund his promise that no employee will earn less than $70,000.
Speaking to workers and business leaders, Lucy asks whether there is a fairer way of cutting up the cake.
Written and presented by Lucy Kellaway
Producer: Lucy Greenwell
Executive Producer: Russell Finch
A Somethin' Else production for BBC Radio 4.
Last on