Main content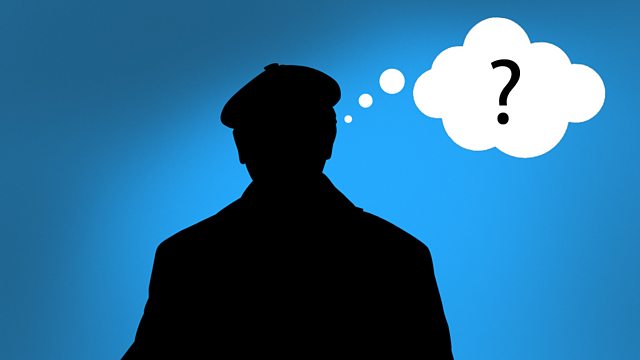 The Tide Is With Us
Michael Blastland explores why so many people think other people share their beliefs and choices.
The series that looks at current events through the lens of psychology. From scandals to markets, elections to traffic jams, discover the nuts and bolts of human behaviour that link public life to our most private thoughts and motivations.
Are people led by the head or by the heart? How rational are we? And how do we perceive the world? All human behaviour could turn up in The Human Zoo - including yours.
In this episode, Michael Blastland explores why so many people - be they the leaders of political parties, or people who drink too much - think other people share their beliefs and choices. All political parties tell us that the tide is going their way. But it's a strange tide that flows in all directions. Even extremists and revolutionaries, it seems, are likely to think that there are many other supporters eager to join them.
Why do we think so many more people are like us? Even when we're asked to describe the typical height of people we see around us, we're more likely to estimate too low if we're short and too high if we're tall.
How far does this tendency go, why do we do it, and what are its implications for politics, public health or extremists? Find out in The Human Zoo, recorded before an audience at Warwick University's Festival of the Imagination, featuring the latest psychological research, and the author AL Kennedy on how she goes about becoming someone else in fiction.
Michael Blastland is joined by resident Zoo psychologist Nick Chater, Professor of Behavioural Science at Warwick Business School, and roving reporter Timandra Harkness.
Producer: Dom Byrne
A Pier production for BBC Radio 4.
Last on
Broadcast