Main content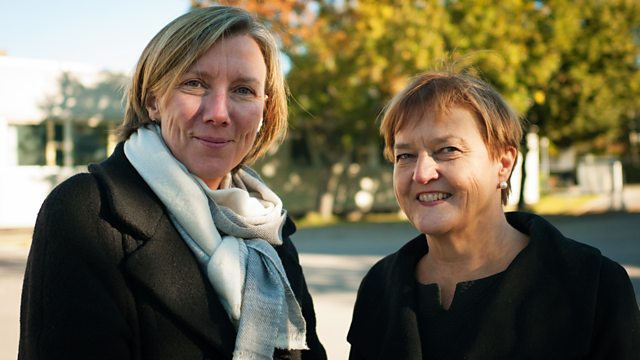 What Finland Did Next
Finland has one of the highest-performing education systems in the world, yet it is overhauling the way schools teach to make lessons relevant for the 21st century.
Since the first international comparisons in 2000, Finland has been at or near the top of league tables for the abilities of its teenagers in reading, maths and science. Experts and politicians flocked to its schools to discover what was leading to its success, and came away with a picture of autonomous schools, children starting school much later than in the UK, and having no tests until their final year.
What developed was seen by many as a myth surrounding Finnish education success, while the reality could be attributed to extensive teacher training, high quality lessons and a culture of literacy. But now, Finland is overhauling the way it teaches through 'phenomenon learning' - periods of the school year where learning isn't confined to single subjects, but students take on a broad topic and decide what, and how, they will learn. From 2016, it will be compulsory for all schools to teach with phenomenon projects, but Helsinki has already adopted it in the capital's schools. Sarah Montague interviews the city's Education Manager Marjo Kyllonen and visits a Helsinki school, to see the changes being made to a world-leading education system.
Presenter: Sarah Montague
Producer: Joel Moors.
Last on

Broadcasts

The Open University: Learn more about education
Podcast
Sarah Montague interviews the people whose ideas are challenging the future of education.