Main content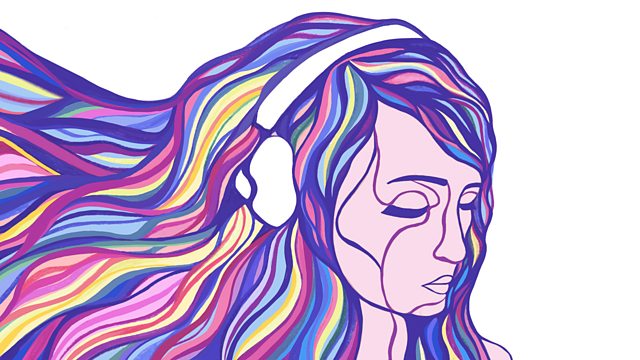 Nkosi Sikelel' iAfrika
Albert Mazibuko of Ladysmith Black Mambazo recalls the emotional impact of the South African song Nkosi Sikelel' iAfrika.
Nkosi Sikelel iAfrica (Lord Bless Africa) is a song that runs through the very soul of South African life.
It was originally composed in 1897 by Enoch Sontonga, a Xhosa clergyman at a Methodist mission school near Johannesburg who is said to have been inspired by the melody of John Parry's 'Aberystwyth', a hymn that would've been shared by Welsh missionaries at that time. It went on to travel the African continent but most significantly it became one of the defining symbols of a united South Africa; A country that still holds this song at it's heart.
Having travelled through the country's Christian congregations it soon rang out from meetings and protest rallies throughout the apartheid era eventually becoming the unofficial anthem of the ANC (African National Congress Party). At a time of great hardship and pain, it was a song that offered hope and encouragement to millions of South Africans.
Having being sentenced to life imprisonment, Nkosi Sikelel iAfrica was the song that Nelson Mandela will have heard being sung out by his supporters as he and his fellow ANC members were driven away to Robben Island. Decades later it was the hymn that he would use to unify his country as it was adapted into the South African National Anthem.
Featuring interviews with: Albert Mazibuko of Ladysmith Black Mambazo, Lord Joel Joffe, author
Sindiwe Magona, Edward Griffiths - former CEO of South African Rugby during the 1995 World Cup, music journalist Robin Denslow and the Za Foundation's Zakhele Choir.
**We're sorry that due to copyright restrictions, if you are listening abroad, you will not be able to listen to this programme.**
Produced in Bristol by Nicola Humphries.
Last on
Broadcast

Why Sam Cooke's 'A Change Is Gonna Come' became a Civil Rights anthem