Main content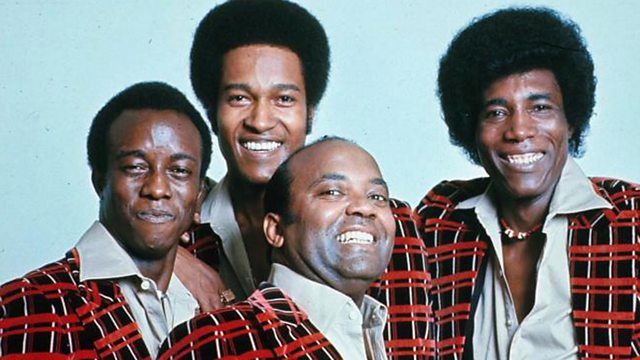 Malaco Records Story
Shaun Escoffery with the story of soul label Malaco Records, based in Jackson, Mississippi, and one of the last old-fashioned record companies, and how it has survived and thrives.
Shaun Escoffery tells the story of Malaco Records of Jackson, Mississippi - the last soul record company!
Malaco Records, based in the deep south of Jackson Mississippi, is one of - if not the - last old fashioned record companies. It's a label, it's a studio, it's a distribution centre and in this internet age it's an insanely tightly focused soul & blues label dedicated to serving an intensely loyal local audience. If one of its releases becomes a huge hit - like Fern Kinney, Dorothy Moore's Misty Blue or My Toot Toot - then that's a bonus but its not the be all & end all.
This programme looks at how Malaco survives and thrives, but also at the rich heritage of Mississippi music that sustains & supports it.