Main content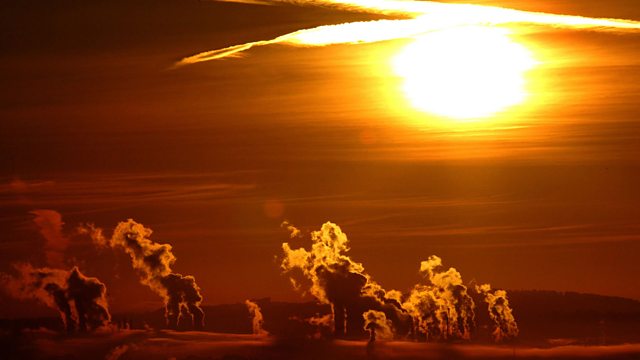 The Politics
Roger Harrabin asks what chance for a deal on climate change in Paris.
In the final programme of this series Roger Harrabin asks whether politicians will strike a deal in Paris? So often climate conferences have ended in chaos and dispute but in the run up to Paris there has been something alien to climate talks - hope. Amongst all the tension, a remarkable number of governments have agreed plans to cut emissions. China and the USA appear to be walking hand in hand. The signs look good but do they add up to an agreement?
Producer: Wesley Stephenson
You can find links to transcripts of the interview done for this series on the Open University website creativeclimate.org
Last on
With Antarctic sea ice growing, Tom Heap asks what is happening to the climate.
Broadcast