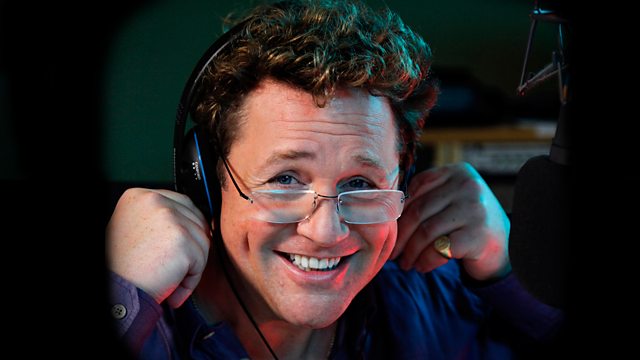 Royal Hospital for Neuro-disability
Michael Ball presents The Radio 4 Appeal on behalf of the Royal Hospital for Neuro-disability
Registered Charity No 205907
To Give:
- Freephone 0800 404 8144
- Freepost BBC Radio 4 Appeal, mark the back of the envelope 'R H N'.
- Cheques should be made payable to 'R H N'.
Last on
The Royal Hospital for Neuro-disability
The Royal Hospital for Neuro-disability (RHN) is a national medical charity, which works to improve the lives of adults affected by severe neurological disability through specialist care and rehabilitation. Founded in 1854, the RHN finds ability in disability and seeks to advance the science of care through its research and education, helping to achieve the best possible quality of life for everyone living with neurological disability.
Aquability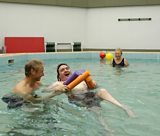 During an Aquability session, which are funded by voluntary donations, people who are usually in wheelchairs can move more freely.
Technology enables communication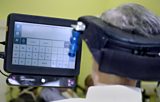 Compass is the RHN's augmentative and alternative communication service. It provides the expertise and equipment to find the right technology for patients, who have only limited movement, to communicate. Steve is using Eye Gaze technology to write on his screen.
Music therapy is engaging and addresses rehabilitation goals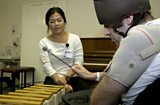 Music therapy sessions address a wide range of physical, communication and cognitive rehabilitation goals. Peter is using tone bars with music therapist, Bernice Chu, to improve his visual problems which followed a brain injury.