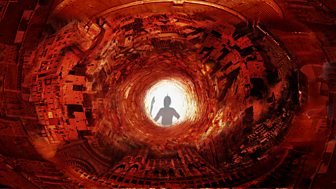 Series 1
Tumanbay, heart of a vast empire, is threatened by a rebellion and a mysterious force devouring the empire from within. Epic saga inspired by the Mamluk slave dynasty of Egypt.
On demand
This programme is not currently available
On radio
There are no upcoming broadcasts of this programme
Last on
Wed 3 Feb 2016 14:15
BBC Radio 4 FM
Chivalrous, ruthless and filthy rich. The Mamluks ruled Egypt for over 300 years.