Main content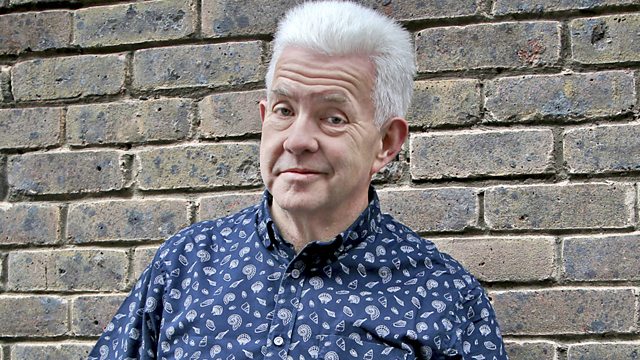 Patti Smith, Grayson Perry, Holly Pester, Anthony Horowitz
Ian McMillan presents the word cabaret, examining the notion of having permission to be creative. Ian is joined by Patti Smith, Grayson Perry, Anthony Horowitz and Holly Pester.
Where do you find the permission to be creative? The Verb aims to find out with Patti Smith, Grayson Perry, Anthony Horowitz and Holly Pester.
Patti Smith has just published her second volume of memoir 'M Train' (Bloomsbury), a book that follows Patti around New York as she writes, reads and drinks coffee.
Grayson Perry's recent exhibition at the Turner Contemporary in Margate 'Provincial Punk' examined his interests in contemporary Britain from class and taste to war.
Anthony Horowitz has just published his second James Bond novel 'Trigger Mortis' (Orion). He explains where he gets the permission to take on another writer's most famous character.
The poet and sound artist Holly Pester examines the phenomenon of 'vocal fry' in a special commission for The Verb.
Producer: Faith Lawrence.
Anthony Horowitz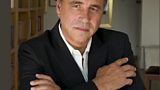 Anthony Horowitz is a novelist and screenwriter and the author of the 'Alex Rider' series. Having first taken on the challenge of writing 'Sherlock Holmes' sequels with the novels 'Moriarty' and 'House of Silk' he has now taken on the icon that is James Bond in his new novel 'Trigger Mortis'. Does a writer need the permission of fans to inhabit a well-loved literary creation? Anthony explains that you have to get three things right when writing a Bond novel: the title, the villain and the girl.
Grayson Perry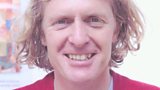 Turner Prize winning artist Grayson Perry wants his work to give the viewer pleasure. He explores the idea that you have to give yourself permission to see yourself as an artist, and reads from his poem about the life of mythical Essex 'everywoman', Julie - the inspiration for the secular shrine, art-work and holiday home that is his 'House for Essex'.
Holly Pester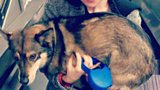 Holly Pester's new commission for The Verb tackles 'Vocal Fry' – the creaking vocal effect often derided when used by young women. Holly explains that she wanted to draw attention to the ways in which young women's speech is policed, and that in her poetic practice she is always searching for 'the right/wrong word'. Holly's collection 'Go to reception and ask for Sara in red felt tip' is published by Bookworks.
Patti Smith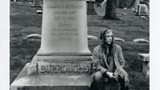 American singer-songwriter, poet and visual artist, Patti Smith, published the memoir 'Just Kids' in 2011 to great acclaim. The second volume of her memoirs is 'M Train' (Bloomsbury), a meandering stream of thought and reverie in which she takes inspiration from places thick with resonance such as Nikola Tesla's grave, while celebrating the importance of routine and the experience of everyday epiphanies.
Scott Thurston – Podcast Extra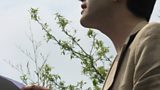 This week's Podcast Poet is Scott Thurston. He reads his poem inspired by Buber's 'I and Thou', and examines the relationship between his poetry and Buber's philosophy.