Main content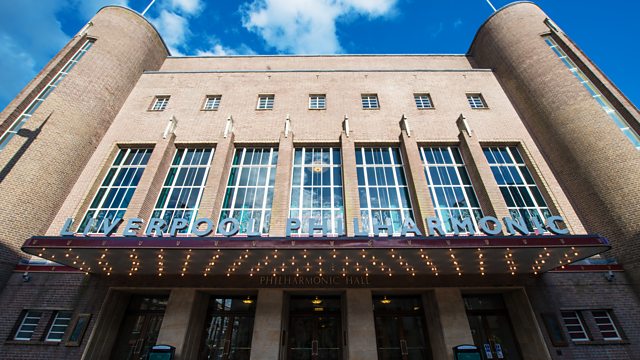 Royal Liverpool Philharmonic Orchestra - Mozart, Mendelssohn
The Royal Liverpool Philharmonic and violin soloist/director Julian Rachlin. Mozart: Overture (The Marriage of Figaro); Symphony No 35. Mendelssohn: Violin Concerto; Symphony No 4.
Live from Liverpool Philharmonic Hall, the Royal Liverpool Philharmonic Orchestra, directed by Julian Rachlin, play Mozart and Mendelssohn.
Mozart: Overture, The Marriage of Figaro
Mendelssohn: Violin Concerto in E minor
8.15: Interval
8.35
Mozart: Symphony No.35 in D 'Haffner'
Mendelssohn: Symphony No.4 in A 'Italian'
Royal Liverpool Philharmonic Orchestra
Julian Rachlin, violin/director
Mozart's Marriage of Figaro overture opens an evening of celebratory music, including Mendelssohn's sun-drenched Italian Symphony. Julian Rachlin, meanwhile, picks up his violin and stars as both conductor and soloist in Mendelssohn's hugely popular Violin Concerto - bittersweet romance and sparkling fun, all rolled up into one irresistibly tuneful masterpiece.