Main content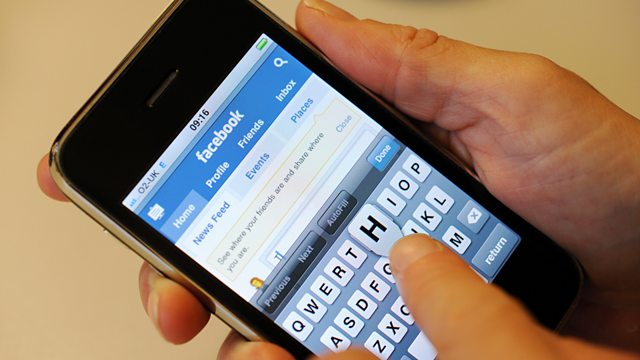 CEO OF Virgin Media, President of AOL Content, Expert women
Media news. The CEO of Virgin Media on sports rights and retransmission fees, the president of AOL Content on the media's 'revolutionary change', and women in the media.
The president of AOL Content, which owns the Huffington Post, says the media industry is undergoing a 'revolutionary change'. In a speech at the Reuters Institute, Jimmy Maymann says it's because of a shift from 'destination' to 'distributed' media. This means that rather than actively visiting branded websites to choose content, users are consuming what's being offered to them, often via social media. Steve Hewlett talks to Jimmy Maymann about the impact of this shift, and Sarah Marshall, social media editor at the Wall Street Journal, gives her thoughts on what publishers need to do to respond to this change.
A new study by City University's Professor of Broadcasting claims that the news, far from reflecting society, 'distorts society'. In her latest work into the representation of women in the media, Lis Howell has found that while female expertise generally runs at a ratio of about 2.5 male experts to every female expert, in the news men outnumber women by around 3 to 1. Lis talks to Steve Hewlett about the findings, and about what broadcasters could be doing to improve the ratios.
Virgin Media provides TV, internet, mobile and fixed-line telephone services in the UK. The company's cable network delivers broadband to over half of all UK homes, and there's a current project to extend this to four million additional premises over the next five years. Tom Mockridge has been at the helm since June 2013, following the company's acquisition by Liberty Global, the world's largest international cable operator. Steve Hewlett talks to him about content, broadband, sports rights and retransmission fees.
Producer: Katy Takatsuki.
Chapters
CEO Virgin Media

Chief Executive Virgin Media Tom Mockridge.

Duration: 09:52

Expert Women

Professor of Broadcasting at City University Lis Howell

Duration: 05:34

President AOL Content Jimmy Maymann

President AOL Content Jimmy Maymann and Sarah Marshall, Wall Street Journal

Duration: 11:35
Become a TV mogul and get rich
A celebration of Steve Hewlett, presenter of The Media Show