Main content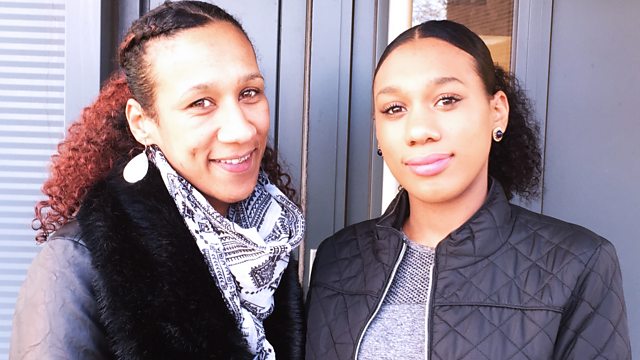 Mums Behind Bars
Should fewer mothers be sent to prison? Joshua Rozenberg examines what happens to children when their mums are locked up and asks if there are better alternatives.
Every year thousands of children see their mothers jailed, typically for non-violent offences. Often the mother is the child's primary carer. And in the vast majority of cases the children of imprisoned mothers are placed in the care of other relatives or foster parents. This week Law in Action asks whether fewer mothers should be sent to prison, and whether there are better alternatives. A mother and daughter tell Joshua Rozenberg what it's like when childhood is disrupted by a mother's imprisonment. And we hear from Juliet Lyon of the Prison Reform Trust and Andrea Albutt, the new president of the Prison Governors Association. Also in the programme: Jeremy Wright, the Attorney General, on contempt of court.
Producers: Keith Moore and Tim Mansel.