Main content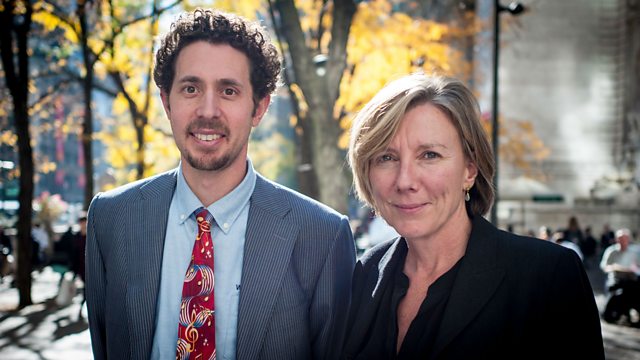 Character Lessons
Sarah Montague visits a KIPP school in Harlem, New York, where students have a better-than-average chance of completing a degree, because of their focus on character strengths.
The KIPP school movement began 20 years ago in the US. It stands for Knowledge Is Power Program, and the schools focus on two things; academic achievement and building strength of character.
They work in the most disadvantaged districts of New York, Houston and Los Angeles, where children have less than a 1 in 10 chance of completing a college degree, but their focus on character skills like grit, empathy and determination, is seen as the reason why half of KIPP students will graduate from college.
Sarah Montague speaks to KIPP co-founder Dave Levin about how character is taught alongside traditional subjects, visiting KIPP Infinity school in Harlem and hearing from Kings Langley Academy - one of many schools in the UK that are exploring character teaching.
Presenter: Sarah Montague
Producer: Joel Moors.
The Open University: Learn more about education
Podcast
Sarah Montague interviews the people whose ideas are challenging the future of education.