Main content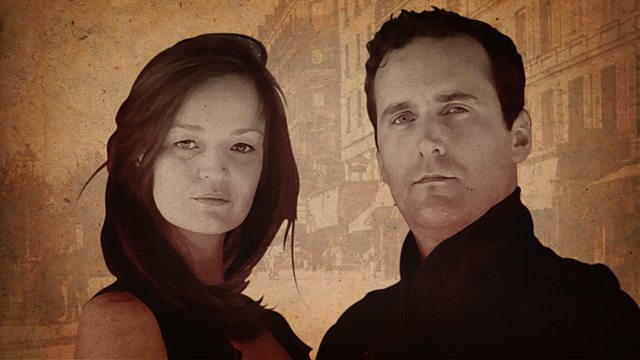 Politics. A story of power dramatised by Oliver Emanuel from the works of literature's greatest whistle blower.
Blood Sex and Money, an epic 24 hours of drama inspired by the works of literature's greatest whistleblower, Emile Zola.
Season 1. Blood. Episode 4. Politics.
Eugène Rougon was once at the heart of government. Now he's just another member of the public, and it's killing him. When his cousin Lisa Macquart turns up with proof that her brother-in-law is embroiled in a plot to assassinate the Emperor, a game of political chess begins.
A story of power and the politics of silence dramatised by Oliver Emanuel.
Glenda Jackson stars as Dide, 104 years old, the matriarch to a family of wolves – the Rougon-Macquarts.
Cast:
Dide ..… Glenda Jackson
Eugène ….. Robert Jack
Clorinde ..… Laura Dos Santos
Lisa ….. Jodie McNee
Merle ..… James Anthony Pearson
Quenu ..… Graeme Hawley
Gilquin ..… Jonathan Keeble
Directed by Kirsty Williams
Credits
| Role | Contributor |
| --- | --- |
| Dide | Glenda Jackson |
| Eugene | Robert Jack |
| Clorinde | Laura Dos Santos |
| Lisa | Jodie McNee |
| Merle | James Anthony Pearson |
| Quenu | Graeme Hawley |
| Gilquin | Jonathan Keeble |
| Director | Kirsty Williams |
| Author | Emile Zola |
| Adaptor | Oliver Emanuel |