Main content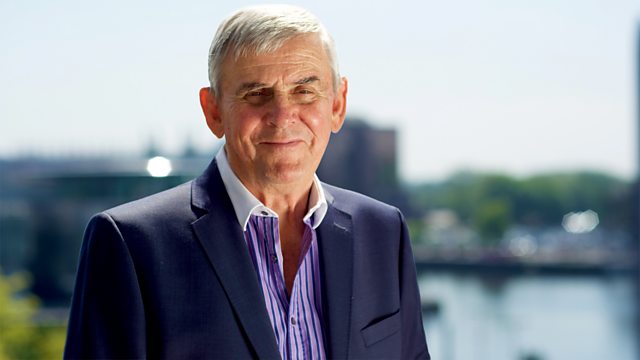 Interfaith Marriage
Ernie Rae and guests discuss the pros and cons of interfaith marriage.
There are big challenges faced by interfaith couples today; where to get married, how to bring up the children and where to be laid to rest. They are the concern of all faiths. As British society becomes more multicultural, are these challenges becoming greater for those who chose to marry someone of a different faith?
Ernie Rea discusses the pros and cons of interfaith marriage with Asad Zaman, an Imam for over 20 years who leads the Friday prayers at several mosques across Manchester; Dr Jonathan Romain, a Reform Rabbi who has written extensively on interfaith marriage; and Rosalind Birtwistle, Co-Founder of the Interfaith Marriage Network, who is a Christian married to a Jew.
Producer:
Dan Tierney
Series producer:
Amanda Hancox.
Six things you might not know about chanting