Main content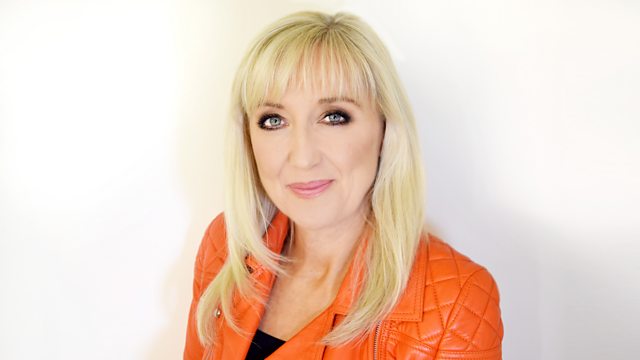 22/11/2015
Cultural critic and writer Ziauddin Sardar talks to Cathy Macdonald about his life, where the western world must go in the aftermath of the Paris attacks and the future of Islam.
The cultural critic and writer Ziauddin Sardar has been described as Britain's own Muslim polymath. He shares his personal story with Cathy as well as thinking through where we must go in the aftermath of the attacks in Paris, and the future of Islam in the West.
Simona Rocha is a microbiologist from Romania - not a natural fit for a lover of Gaelic music. But when she first encountered Gaelic singing, something opened up inside her. She tells Cathy how she found a sense of belonging in this most unlikely of places.
It's been over a week now since terrorist attacks shook Paris to the core and ignited many discussions across Europe as to how we must deal with and defeat extremism. Islamic scholar Shaykh Hassan Rabbani, Luke Devlin who works in faith-based community development, and Martin Palmer, broadcaster and Secretary General of Alliance of Religions and Conservation, discuss how we can respond to such atrocities and move forward within our communities.
With the launch of Scottish Interfaith Week - the theme of which is Care for the Environment - Scottish faith leaders and representatives ask followers from their communities to take up the environmental cause as part of their moral duty. Luke Devlin and Martin Palmer are joined by Shagufta Anwar who runs a climate change project at a faith based community organisation in Glasgow.
Imagine waking up and not remembering your past, not recognising your partner and not having any memories of all the years bringing up your children? Artist Shona Illingworth worked alongside someone who experienced this severe form of amnesia, and it led her to explore the significance of memory, both individual and cultural.
Last on
Broadcast