Main content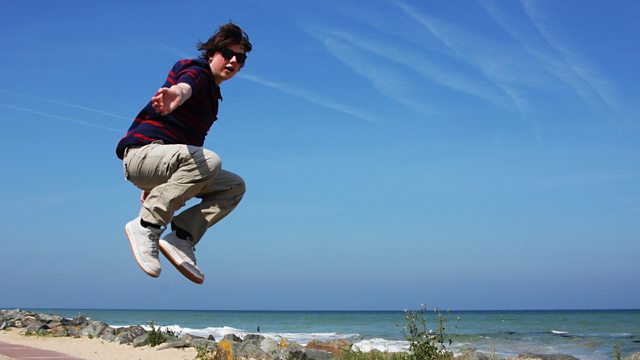 The Teen Within
Samira Ahmed reflects on the angst and passion of adolescence - and on staying in touch with one's inner teen. She also explores how the teenage years can resonate in later life.
When you look back at your teenage years, what do you remember most about them? Mercurial and angst-ridden? Empowering and passionate? Samira Ahmed explores the ways adolescence can resonate in later life, and reflects on staying in touch with one's inner teen.
Teenage years are for trying out different versions of our selves - dipping a toe into adulthood, as childish things are put away. It's the time for dreaming of the limitless possibilities life might bring, while being simultaneously daunted by them.
Samira is joined by Alom Shaha who grew up on a tough South London council estate in a strict Bangladeshi Muslim family. After his mother died, Alom, aged just thirteen, took responsibility for his younger siblings. Now a science teacher, he wrote The Young Atheist's Handbook, to help other teenagers who decide to leave the faith they were raised in.
All that angst and passion - the teenage spirit - where does it go? Does it still glimmer within or does it dissipate with adulthood? We hear from British poet Anthony Thwaite, about the way his teenage years have come to inspire his poetry in much later life.
And Samira reflects on what we might say to our teenage self - with some funny and moving insights from the pen of Peter Capaldi.
With readings of prose and poetry from writers including John Steinbeck, Claude Tardat and Josephine Miles, and music by artists including J S Bach, Nouvelle Vague and Laura Marling.
Producer: Caroline Hughes
A Whistledown production for BBC Radio 4
Last on
Samira Ahmed blogs on the teen within.
Broadcasts