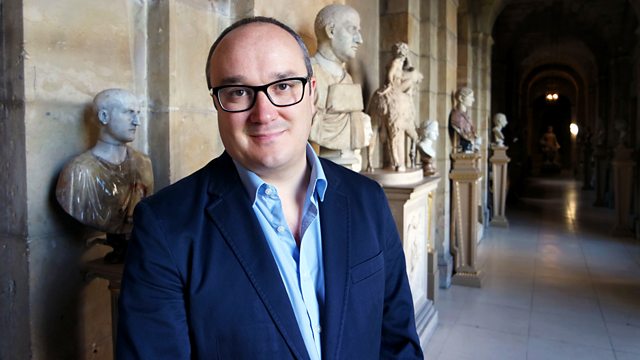 The industrial revolution seemed to presage a fundamental upheaval of British society and an overturning of the traditional social hierarchies. For the first time a burgeoning middle-class emerged, as innovation, technical knowledge and entrepreneurial skills - as opposed to an accident of birth - were rewarded with vast riches. Men like Richard Arkwright, Josiah Wedgewood and Isambard Kingdom Brunel achieved fame, recognition and vast fortunes. But rather than challenge and reshape society, they were absorbed into it, becoming the new aristocracy and reinforcing the old elites.
And so it was with postwar British culture. Creativity - like entrepreneurial spirit - is no respecter of class or breeding. But whilst our culture has witnessed the emergence of a range of working-class voices who have railed against the inequalities of society, so too have their subsequent successes seen them absorbed into the machine: from Johnny Rotten advertising butter to Madness playing on the roof of Buckingham Palace, artists may proclaim their work as a great force for change, but they often end up as lord of the manor.
Pop culture has reinforced rather than overthrown the old order, revelling in an enduring fascination with class, history and breeding - from Downton Abbey to James Bond.
Last on
Credits
| Role | Contributor |
| --- | --- |
| Presenter | Dominic Sandbrook |
| Writer | Dominic Sandbrook |
| Producer | Alexander Leith |
| Director | Alexander Leith |
| Series Producer | Alexander Leith |
| Executive Producer | Steve Condie |
| Production Company | Oxford Scientific Films |