Main content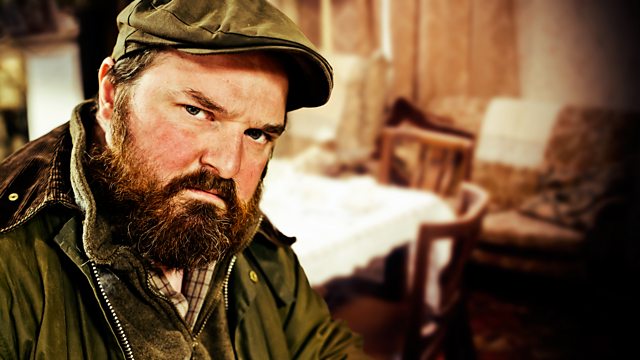 Not Now
Darkly funny drama by David Ireland. Kyle has always looked up to his uncle. Until today...
By David Ireland.
It's 2:15. Kyle's just buried his father. He loved his Dad but it's his Uncle he's always looked up to. What happens during the next 45 minutes will change all that forever.
A darkly funny drama about sexual and social relations by one of Belfast's hottest young writers.
Directed by Kirsty Williams.
Last on