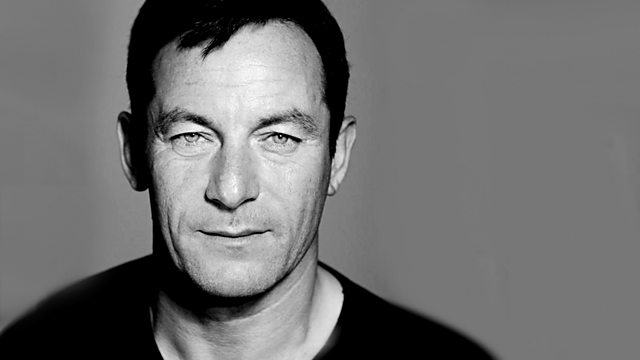 Jason Issacs talks about the Theater of War project, plus Average White Band and author Cecelia Ahearn
Theatre of War- actor Jason Issacs and director Bryan Doerries talk about using ancient Greek tragedies to open up conversations about the psychological and physical wounds inflicted by war in an American theatre project that's coming to Scotland for two exclusive performances.
Did you hear Nashville duo Striking Matches' fantastic acoustic guitar version of Average White Band's Pick up the Pieces on the show last week? Well this week we have AWB themselves, in studio with as yet unreleased tracks from their forthcoming album.
Author Ceceila Ahearn talks about her new novel The Marble Collector.
Iain Sutherland of The Sutherland Brothers and Quiver (Arms of Mary, Sailing) talks about his new album, Back to the Sea.
And it's Book Week Scotland and Ann Walmsley talks about how helping to run a prison Book Group brought her new insights into how literature changes lives, and helped her get over her own fearfulness after being mugged.
Last on