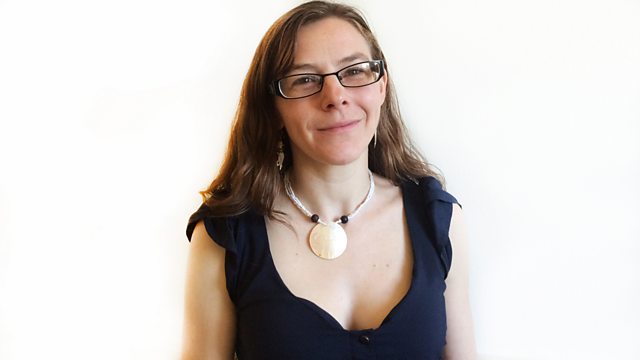 Democratising Education
Rachel Roberts argues that education needs a democratic revolution.
Rachel describes her own experiences in democratic schools - as a student, teacher, and now educational consultant. And she argues that even if every school won't make the transition to the full kind of radical democracy she enjoyed, every school - and every student - can benefit from the democratic ethos.
Producer: Katie Langton.
Last on