Main content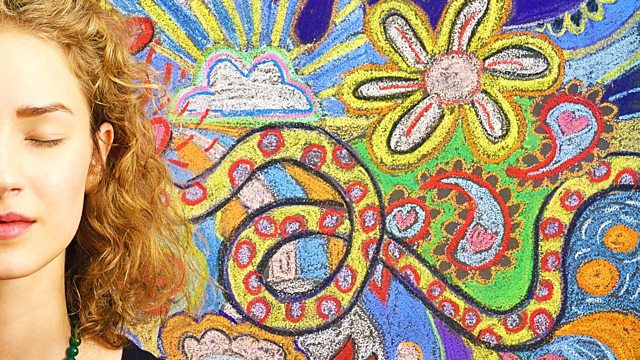 Imagine
Aleks Krotoski asks if imagination is the last bastion of what makes us human in the digital age.
Imagination is an essential component of what makes us human, it's complexity and artistry separating us from other animals as well as machines. Yet as digital technology progresses it's beginning to model this, once believed mystical, process.
Aleks Krotoski explores the implications of this latest stage of digital evolution. Could the digital world fill the gap for people who are unable to imagine? Does the production of imaginative arts such as poetry indicate a level of humanity in our machines? And if computers can indeed be programmed to imagine, what does this mean for the beauty and artistry of the human mind?
Producer: Elizabeth Ann Duffy.
Last on
Clips

Dr. Jim Davies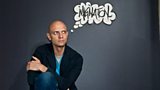 Dr. Jim Davies
is an associate professor in the Institute of Cognitive Science at Carleton University and Director of the Science of Imagination Laboratory. He tells us about his work to model the visual imagination, and what machines with imagination may be able to do for us in the future.
Gill Morgan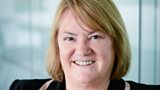 Dame Gill originally trained as a doctor and now currently chairs an organisation that works with the government on behalf of the NHS. She shares her experience of living with Aphantasia - the complete lack of a visual imagination.
Oscar Schwartz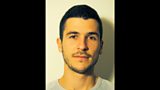 Oscar Schwartz
is a writer, researcher and founder of Bot or Not, a Turing Test for poetry. He talks to us about whether or not computer generated poetry really demonstrate imagination on behalf of machines.
Ross Sutherland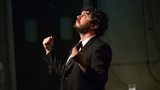 Ross Sutherland
is a poet, writer and performer. He tells how he collaborates with digital technology to kick start his creative process, and how it may be able to expand and evolve human imagination in ways we never thought possible.
Professor Adam Zeman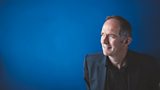 Professor Adam Zeman
is a professor of Cognitive and Behavioural Neurology at the University of Exeter. He tells us about his research into Aphantasia (a term he himself coined), and the importance of visualisation to human imagination.
Broadcast