Main content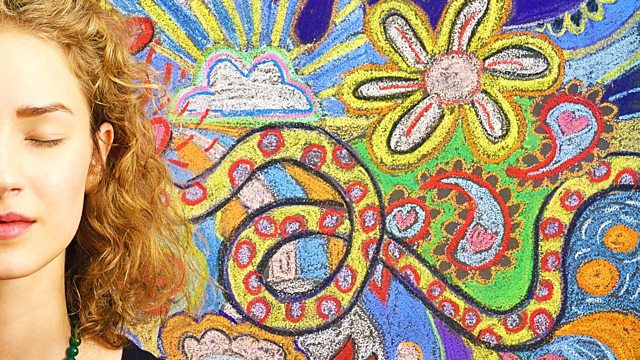 Imagine
Aleks Krotoski asks if imagination is the last bastion of what makes us human in the digital age.
Imagination is an essential component of what makes us human, it's complexity and artistry separating us from other animals as well as machines. Yet as digital technology progresses it's beginning to model this, once believed mystical, process.
Aleks Krotoski explores the implications of this latest stage of digital evolution. Could the digital world fill the gap for people who are unable to imagine? Does the production of imaginative arts such as poetry indicate a level of humanity in our machines? And if computers can indeed be programmed to imagine, what does this mean for the beauty and artistry of the human mind?
Producer: Elizabeth Ann Duffy.
Last on